Vegas On A Budget
It is not all about the gambling in Las Vegas and you cannot spend all day, every day sitting at the gaming tables or the slot machines. Eventually you are going to need to recharge your batteries with a well-earned rest. If you have been really lucky then you might want to splash out on a luxury penthouse suite. If you are really lucky then the casino might even put you up gratis. However, chances are you have not been lucky and you may find yourself looking around for somewhere cheap to cry yourself to sleep. Fear not. As extravagant and opulent as the town may appear, this is only a façade and there are plenty of options for the weary, broke gambler to rest his head. If you do find yourself in this position then check out these hotels in Vegas for cut price deals.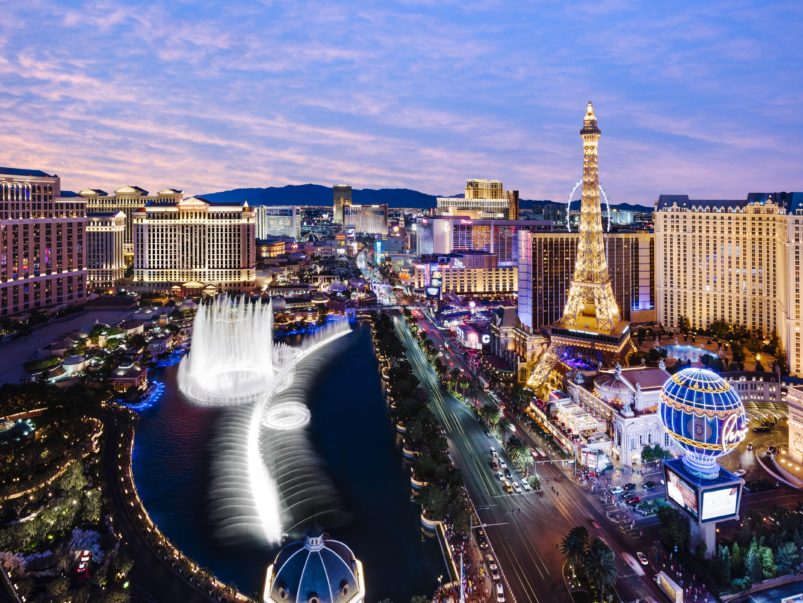 The first to check out would be the Hard Rock Café Hotel and Casino. It is a little bit away from the strip but that might not be a bad thing. However, if you do want to try to win your money back then take advantage of the free bus service that goes every hour. It has all the usual amenities like a pool and bars. It has regular pool parties as well which can get quite outrageous and if you want to watch some live music in Vegas, this place has a concert venue for live acts.
If you want to get all nostalgic then the number one choice has to be the legendary Tropicana. The rooms are quite Miamiesq and comfortable. Its way down the southern end of town and not as lively as other places but you can chill out around the pool and sip on a pina colada underneath the palm trees contemplating what could have been if the dealer hadn't hit blackjack.
For those who want to be in the thick of the action then the best choice by far is going to be the Flamingo. This old school past era haunt of famed gangsters and villains still has an air of the mischievous around it and if you want to explore further, the mob museum is not far away. For whizzing about up and down the strip, take advantage of the monorail which is just to the rear of the hotel and runs all the way from north to south of Vegas.