How To Fund Your Travels
While your kids might be happy to spend $4 for a bed in a fan-cooled dorm with 20 other backpackers in a Bangkok backstreet, you might find that your standards are a little more exacting when it comes to comfort on the road. Consequently, traveling around the world can be an expensive venture. It can be an intimidating task to approach, but putting together the money to make it happen doesn't have to be overwhelming. No matter what age you are, there are a lot of methods by which you can fund your travels. Here are four of our top recommendations: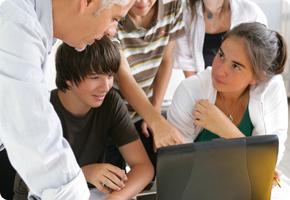 1. Work in education support fields
A lot of people in my community find part or full time work as substitute teachers, tutors, university house mothers, athletic coaches, nurses, counselors, drivers, or other professions related to education. Whatever your career path has been up to this point, it is likely that there is some way in which you can help your local primary or secondary school, or even n certain administrative or residential sections of a university. You don't need a degree in education, you just need a willingness to work with children or young adults and a clean record. This is a great way to pick up money without making a major commitment or life change.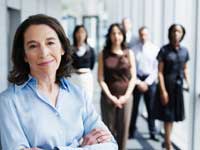 2. Find an administrative job
Personal skills can be surprisingly hard to come by in the younger generation. Many business owners understand that older employees are more likely to be courteous, conscientious, and to use common sense than a fresh-faced graduate. Secretary jobs and clerical duties might lack the variety and excitement of other professions, but they are reliable and you likely already have the skills to do them (you are reading this website, after all—welcome to the 2010s). Admin jobs are a great option for making some decent money.
3. Do something you love
With a little bit of creativity and the right tools, you might be able to build up your own revenue without working for someone else or investing in creating a small business. Whether it's gardening, baking, mending clothes, doing handyman work, repairing mechanical devices, or any other skill, you may find that many in your community have need for these services but not the time or ability to take care of it themselves. Start small, and spread your unofficial business through word of mouth and local advertising in newspapers and online, or with fliers.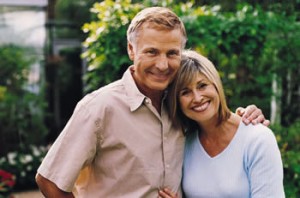 4. Dip into your retirement
You worked hard all your life to save up money for retirement, and now it's finally here. What are you waiting for? I'm not advocating for being irresponsible with the funds that you depend on, but it's true what they say—you can't take it with you. That money is intended for you to enjoy a happy and comfortable life into your golden years, and if traveling makes you happy you should by all means put your pension to good use.
However you manage to fund it, traveling at a certain age can help you revitalize your interests and explore totally foreign ideas and cultures. Seeing the world is magical, and you shouldn't let financial obstacles keep you from what could be a life-changing experience.
Please follow and like us: