Search
About Maura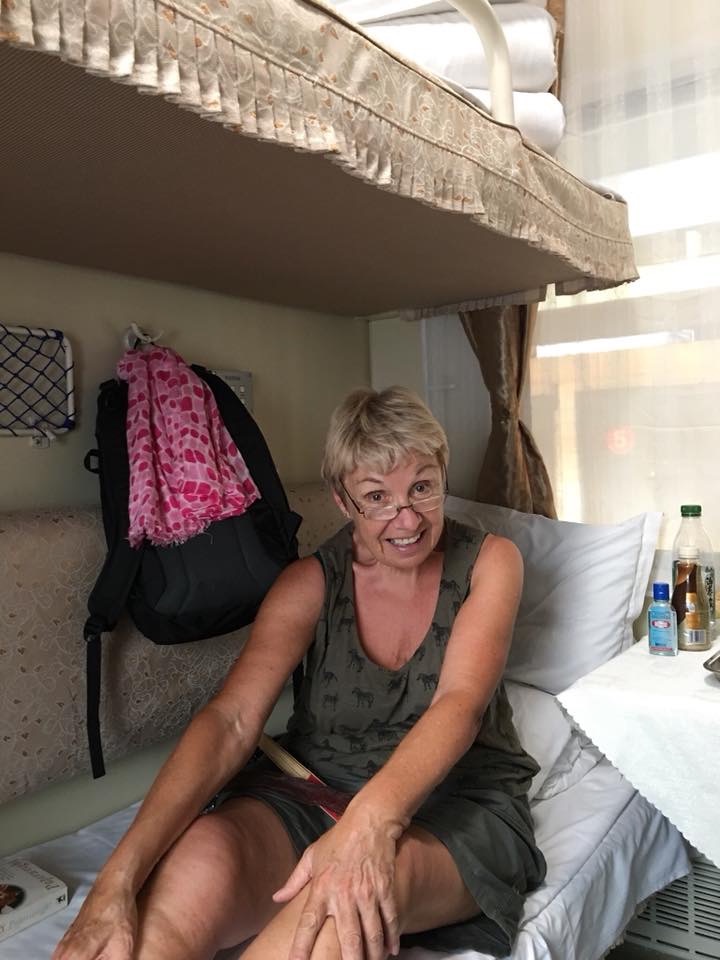 These are the musings of one who has reached her three score and ten (70) and who always yearned to travel, but somehow, life got in the way.
Contrary to the old adage that life begins at forty - it doesn't, life begins whenever you want it to, and for me that was when I recognised that there's still a big world out there, and I had to make the effort to see it.
Maura is back from the Far East Thailand,Brunei and Yemen
L
Next up is family visits to England, hopefully in the not too distant future! After that? Who knows?
Categories