Machu Pichu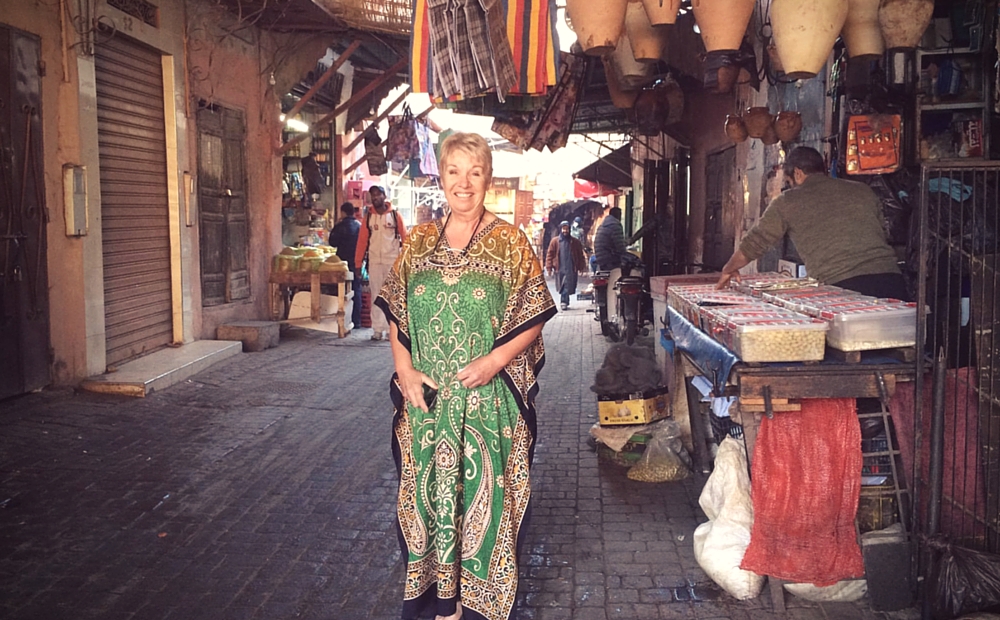 I found this piece, written seven years ago, buried and unpublished! My Top Must Sees. (Written 2009)
Search
About Maura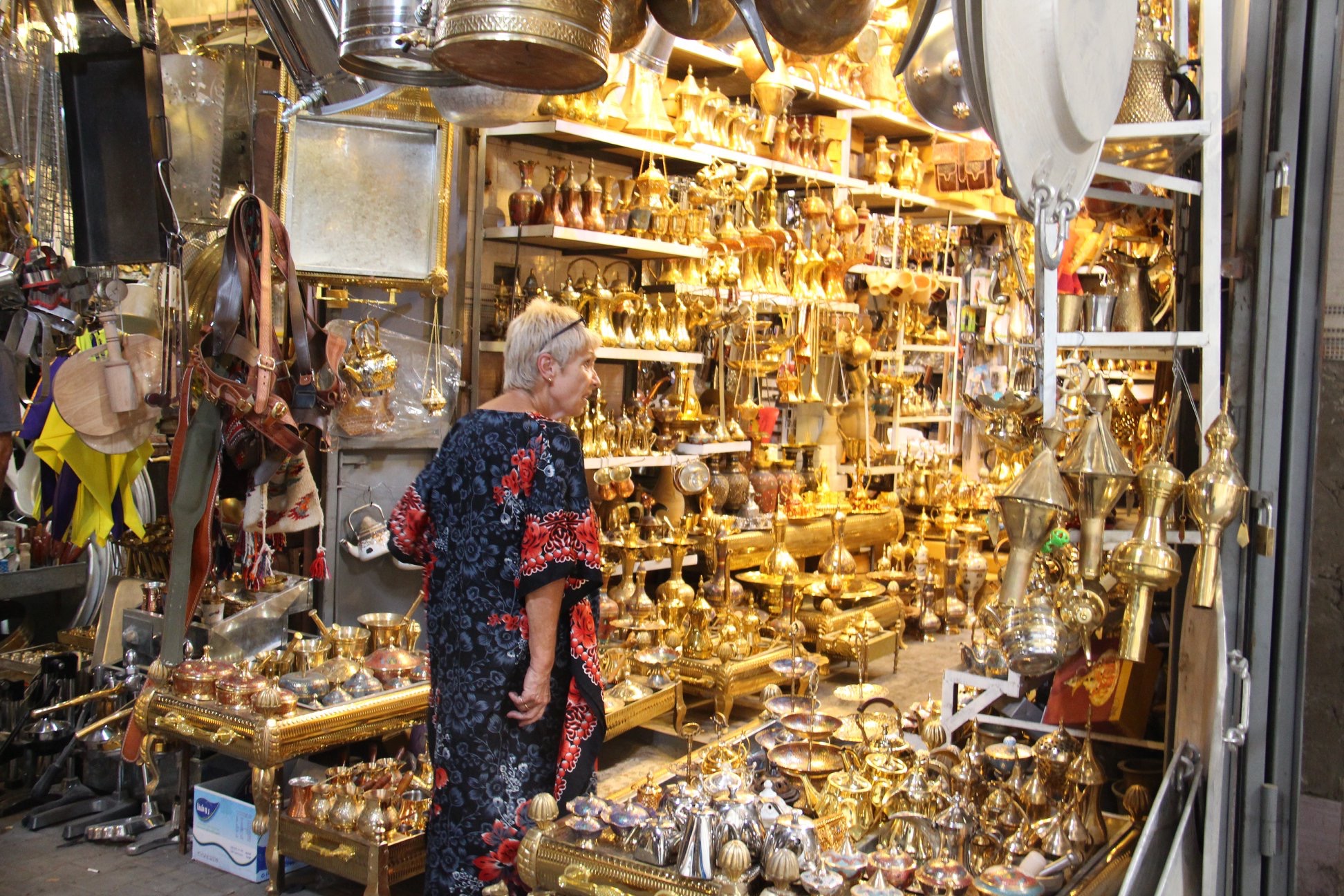 These are the musings of a sixty something who always yearned to travel, but somehow, life got in the way.
Contrary to the old adage that life begins at forty - it doesn't, life begins whenever you want it to, and for me that was when I recognised that there's still a big world out there, and I had to make the effort to see it.
Maura is back from the Far East - Vietnam, Japan and Thailand and recharging her batteries for the next trip
L
Next up is a couple of 'granny duty' breaks in London, and who knows where!
Categories