Holidays Open to the Older Generation
The baby boomers are reaching that time of life where the kids are grown, retirement is more than just a faraway pipedream and it's time to kick back and have some fun before old age sets in.
There are many destinations that appeal to the more adult traveller and the best of the best has to be, without doubt, Las Vegas. With fabulous deals on Las Vegas Holidays at virginholidays.co.uk the trip of a lifetime doesn't have to eat up all your life savings. 'Sin City' is most definitely not for children!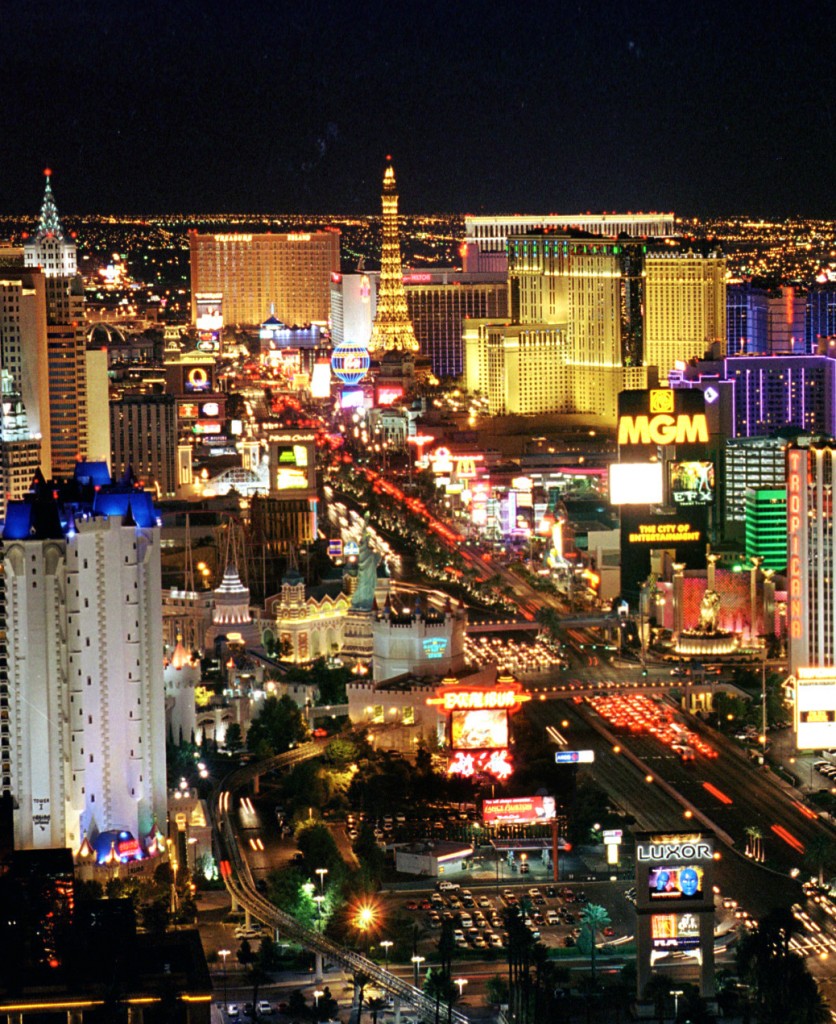 One of the best parts about the nightlife on the infamous Vegas Strip is quite simply the people-watching opportunities. From gaggles of drunken hen parties to A-list celebrities, the clientele in Las Vegas is varied, glitzy and always entertaining.
In a city where having a good time is practically the law, the people who visit and reside there are liable to flash a smile almost as bright as the lights when they pass.
Take lunch at one of the numerous open air restaurants or head to the famous Bellagio fountains for the best spots to watch the crowds go by. Stick around the fountains to see one of the best free shows the city has to offer – every fifteen or thirty minutes the water jets spritz up magnificently in a choreographed dance set to timeless classics by famous crooners such as Sinatra, Elvis and Gene Kelly.
Of course, no trip to Las Vegas would be complete without a flutter on the gaming tables, but unless you have a gambling problem (and if you do, you would be well advised to stay away from the gambling capital of the world!) then a lot of fun can be had for just a few dollars.
The big hotels have minimum bet limits starting at ten dollars, so the trick is to spend time observing the action in the larger casinos, soaking up the glamour and rubbing shoulders with some of the world's richest people, then heading off the strip to the smaller joints that let you gamble a dollar at a time!
Please follow and like us: