How to Make the Most of Your Weekends
Whether you're a working professional or contentedly retired, it is all too easy to fall into a complacent lifestyle. Between the stresses of a career and the sense that "I'm just too old for this," many feel limited in their ability to travel or experience things outside of the norm. However, it's never too late to gain a spontaneous streak. Even small trips can add immense variety and enjoyment to your life, and should be made the most of. Here are five suggestions for making the weekends really count:
1. Approach your city like a tourist
Unless you live in a tiny town, there are always opportunities to see new sides of your city. No matter how many decades you've been settled, there are sure to be neighborhoods you've never walked in, top-rated cafés you've never eaten at, art galleries you've never poked your head into, or parks where you've never just sat and appreciated nature. When travelers visit your city, what do they do? There's probably a good reason that they are attracted to things, but as a local you may have never experienced them firsthand.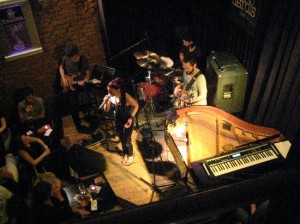 2. Find live music, dance, theatre performances
The internet is an incredible resource when it comes to finding new venues and performances that you would otherwise miss sitting at home watching television. Jazz quartets, cultural festivals, world dance exhibitions, modern drama performances—there is a whole world of events occurring that you may not be aware of because you're too busy during the week or too settled in your retirement. Make an effort to get out of the house in the evenings and appreciate the arts.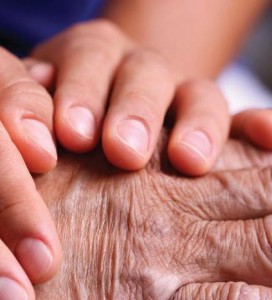 3. Treat yourself
Take a cheap spa weekend alone or just for you and your partner or a close friend. Get a change of scenery, enjoy the countryside, and just relax. You can get impressive discounts on otherwise expensive packages if you look on websites like Groupon, and you can enjoy the luxuries of a quality spa treatment without feeingl like you're overstepping your financial limits.
4.Make home improvement goals
While this may feel like drudgery to some, for others this is an inspiring, creative, and productive way to spend free time. Whether it's an ambitious gardening project or repainting a room in your favorite color, building a deck with the help of your friends or assembling a small conservatory out back, there are always ways to enrich your surroundings. The sense of accomplishment gained from initiating, planning, and executing a home improvement project by yourself is as much a reward as the improvements themselves.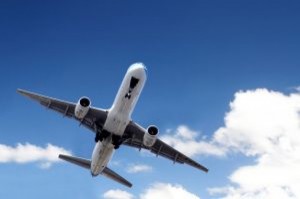 5. Get out of town!
This is the best recommendation of all. Spontaneous last minute travel can lead to the best adventures, no matter your age. Budget airlines offer shockingly cheap flights around Europe, hotel packages aren't too hard to find, and there are limitless options of where to explore. You can literally look at a map of the continent and consider where you'd most like to go, and make it happen with some quick web research. This is the most liberating and enriching form of travel. Pack a carry-on and a camera, and make some lasting memories.
Whatever you choose to do, there are always ways to make the most of your precious time. Rather than allowing yourself to fall into routines and patterns, keeping an optimistic and spontaneous outlook will keep you youthful and full of surprises. Enjoy yourself!
Please follow and like us: