Places To Walk in Cornwall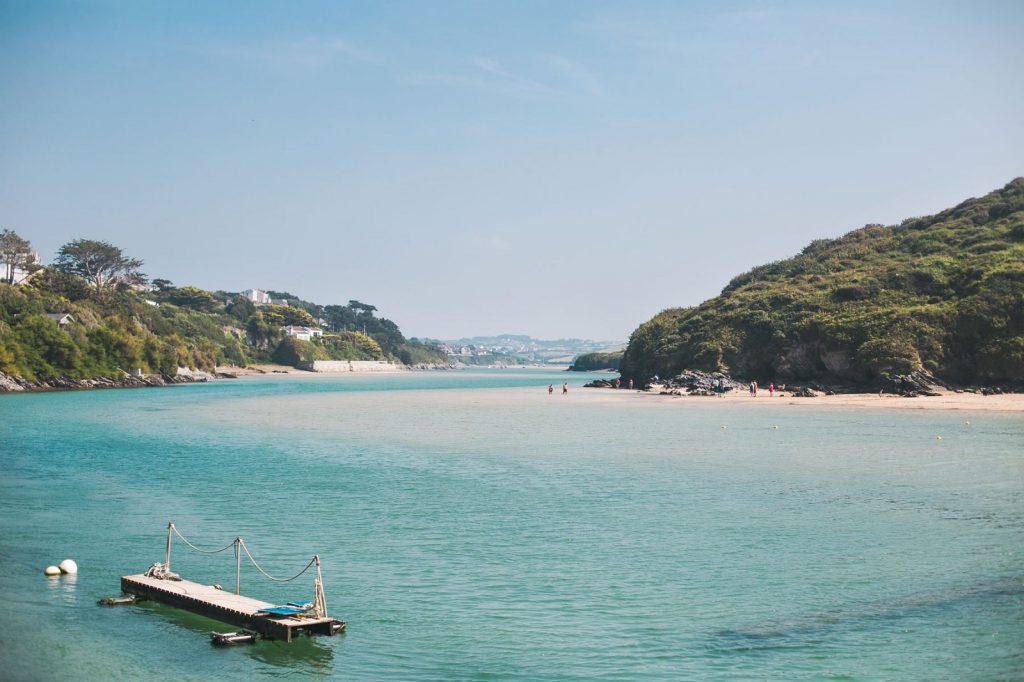 I really enjoy camping in Cornwall, particularly for the huge number of great walks that campsites generally give access to the wonderful scenery and nature of Cornwall. I would definitely recommend Cornwall to anybody looking for some great camping, walks and scenery and this article will talk a little bit more about some of the perfect walks that Cornwall has to offer.
Bosigran
Starting at the Carn Galva car park, this 5 kilometre walk is a little bit longer, but something that I really enjoyed. This is perfect for those that have a little bit more time to spend and the area has a rich history that everyone should experience. The highlight of the area is of course Bosigran castle, which is a simple iron age castle on the top of a cliff. Very little is known about the castle and it remains something of a mystery. The views and the very old ruins are well worth the visit. For those that are more adventurous, Commando Ridge provides the possibility for some climbing in a stunning location. At the end of your walk you will be greeted by a Cornish pub and this is without any doubt the best way to reward yourself for your long walk.
Land's End to Sennen Cove
This is not a long walk by any means at just over 2 kilometres, but it certainly is beautiful and the number of visitors speaks for itself. The walk offers a path to the old coastguard's lookout and the is the perfect way to experience the view of Land's End without the disruption of the local traffic. When the tide is out you can also wander through the rocks, which is great experience in itself. The best thing about this walk is most certainly that you can keep yourself occupied at every step of the way, despite its short length.
Botallack mining walk
Another short, but enjoyable walk that begins in Botallack in St Just. The area is renowned for its mining activity in former times and the remains of this dot the coastline. The area combines breathtaking views, industrial remains and of course some diverse wildlife. Perhaps the best view in the area (in my very humble opinion) is the view of Cape Cornwall, especially with the waves below crashing into the rock. This was one of my favourite walks in all of Cornwall!
Perran Springs Holiday Park
Goonhavern
Truro
Cornwall, TR4 9QG
Please follow and like us: