Where to visit in the French Countryside
France is the land of great good, life-changing landscapes, glorious wine and a superb range of holiday options to choose from. The French countryside allows visitors to escape from the city, urban life they may used to back home and really relax and take a load off. Of course for those who are looking for an adventure along the lines of A Year in Provence then they can find that too.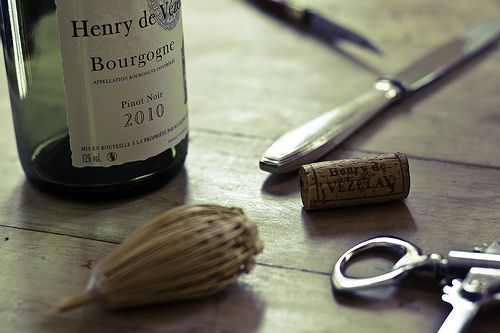 Spectacular country life can be found across various regions of France, from the northern coast of Normandy and Brittany to the lush fields of the Loire Valley to the rolling hills of Provence to the mountains of the Pyrenees and the French Alps.
Starting in the North of France and Normandy and Brittany. These are two very accessible regions to visit, just a short hop across the channel or a two-hour train journey from Paris. Visitors will be welcomed by green fields and white sandy beaches. Even though it is mostly an agricultural region  there are plenty of abbeys, churches and grand chateauxs' to visit.
The regions are littered with quaint and picturesque villages, many homes and buildings in the area are timber-framed, with a plethora of vineyards and apple orchards to explore.
Moving south and to the Loire Valley, named after the great Loire River which runs through it, this valley is best known for its Chateaux, accompanying gardens and vineyards. Selected in 2000 as a UNESCO World Heritage site, the Loire Valley is world-famous and known as the Cradle of the French Language and the Garden of France, thanks to the abundance of fruit orchards, artichoke and asparagus fields and the aforementioned vineyards.
Moving into the mountains and the French Alps, the countryside takes on a different sense. The Queyras region makes up for the lack of height compared to other regions in the Alps with the charm of its villages and rolling countryside. Situated close to the Italian border, the area should really be known as marmot valley, thanks to the furry little creatures who run around the slopes.
Please follow and like us: